The City of Harrogate
WELCOME TO HARROGATE, TENNESSEE!
Located on the borders of Tennessee, Kentucky & Virginia, it's a great place to visit, you may want to stay!
Check out the area, lots of great things to do.
*Cumberland Gap National Park
*Abraham Lincoln Museum
*Lincoln Memorial University
*Harrogate City Park
*Harrogate Walking/Biking Trail
*Harrogate Book Station, Old Shawanee Depot, 310 Shawanee Road
NOTICE
THE CITY OF HARROGATE UTILITY DEPARTMENT WILL BE CONDUCTING
NON-TOXIC SEWER UTILITY SMOKE TESTING
JANUARY 5, 2023
PLEASE BE ADVISED THE CITY MAINTENANCE STAFF
WILL BE CONDUCTING THESE TESTS
IF QUESTIONS, CALL CITY HALL AT 423-869-0211
*Harrogate City Museum at City Hall
*Historic Town of Cumberland Gap
*The Pinnacle Overlook
*Gap Cave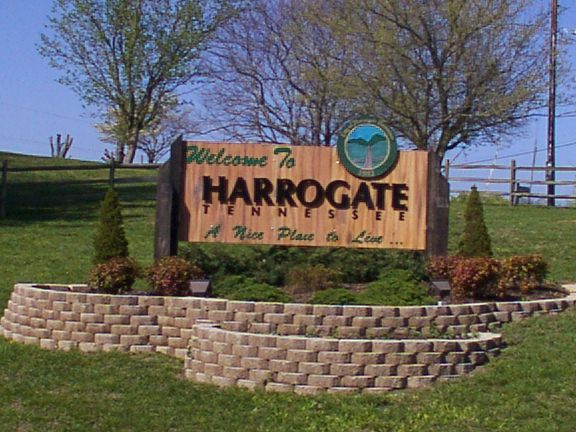 Welcome to Harrogate!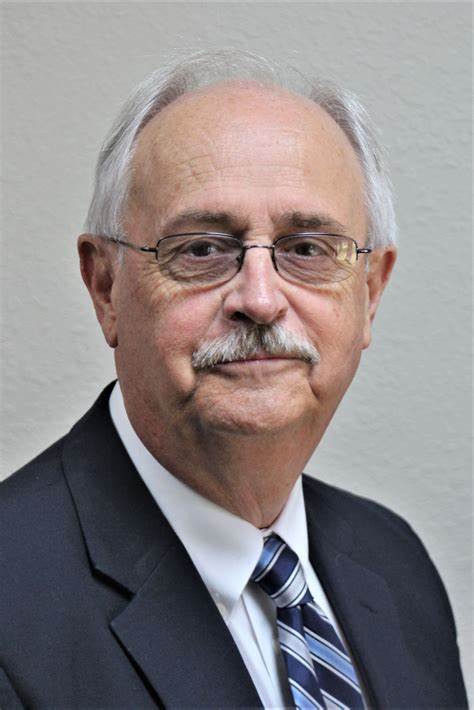 Troy Poore, Mayor
It is the policy of the City of Harrogate not to discriminate because of race, color, or national origin in any of the city's activities. (Title VI of the Civil Rights Act of 1964 (42U.S.C.2000d). The City of Harrogate is an equal opportunity provider. To file a complaint of discrimination write USDA, Office of Civil Rights, Washington, DC 20250-9410.
Mission Statement
The mission of the City of Harrogate is to provide a superior quality of life by promoting a progressive environment; committing to planned growth; and providing efficient and effective services while preserving our heritage and natural beauty.

Vision Statement
The vision of the City of Harrogate is to be the community of choice for residents and businesses promoting a variety of restaurants, healthcare, and service industries, including recreational and job opportunities while retaining a picturesque small town atmosphere.
Randy Burchette, Vice-Mayor