HARROGATE VOLUNTEER FIRE DEPARTMENT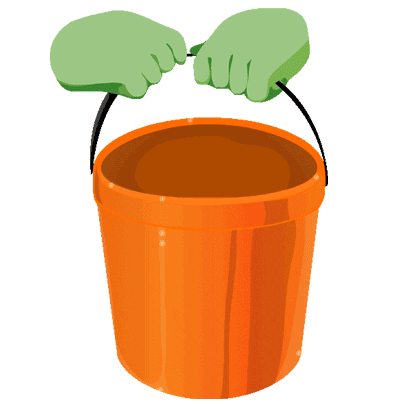 TRUCK OR TREAT
OCTOBER 31
5 PM - 8 PM
132 Harrogate Crossing
SPONSORED BY THE HARROGATE VOLUNTEER FIRE DEPARTMENT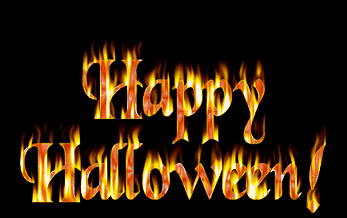 Please have a SAFE and HAPPY HALLOWEEN
HARROGATE VOLUNTEER FIRE DEPARTMENT
132 HARROGATE CROSSING
HARROGATE, TN 37752
423-869-9211
FIRE CHIEF - JUSTIN CUPP
The Harrogate Volunteer Fire Department is located at 132 Harrogate Crossing (near H. Y. Livesay School). IF YOU ARE A RESIDENT OF THE CITY OF HARROGATE, PLEASE SUPPORT YOUR LOCAL VFD BY MAKING YOUR DONATIONS AT THE CITY HALL, 138 Harrogate Crossing (next door to fire hall). You may also make donations by mailing to P. O. Box 979, Harrogate, TN 37752. The non-emergency number for the HVFD is 869-9211. If you have an emergency call 911.
The Fire Department, working with the State of Tennessee, is installing smoke alarms for residents of the response area. If you need smoke alarms installed, existing alarms checked and/or batteries replaced please contact one of the volunteers, call the department, or call City Hall and leave your contact information.
////////////////////////////////////////////////////////////////////////////////////////////////////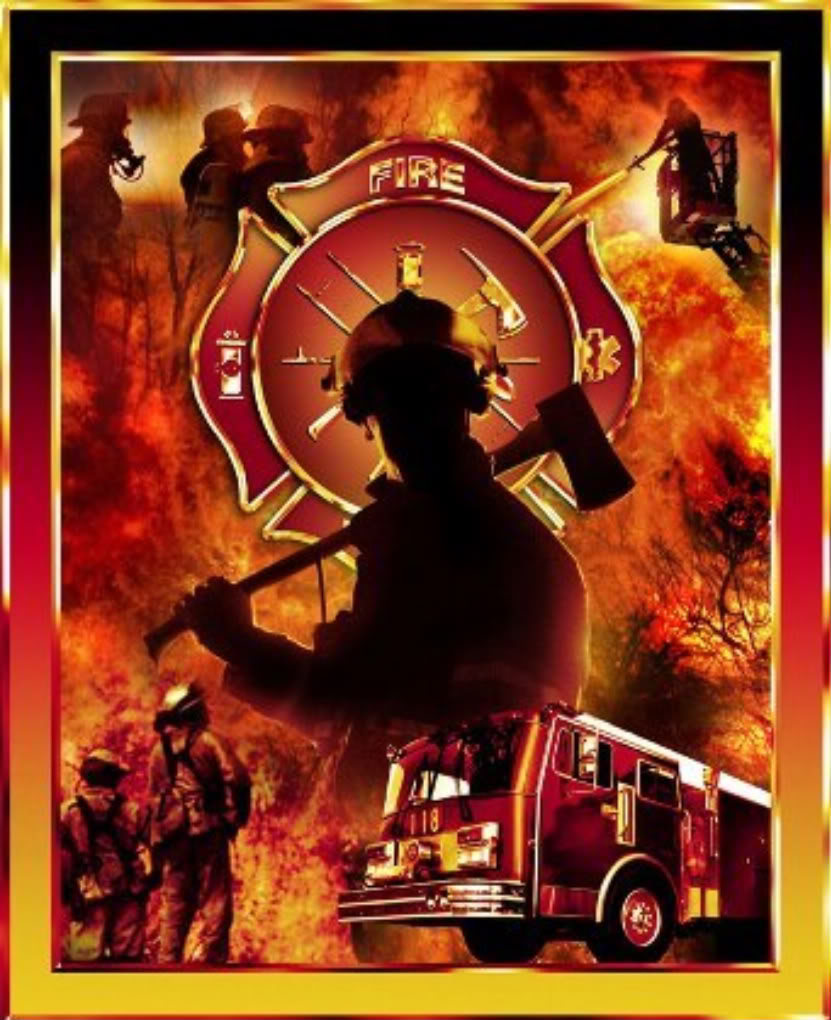 VOLUNTEERS NEEDED
FOR OUR FIRE DEPARTMENT
If interested, please contact
Harrogate Volunteer Fire Department
423-869-9211
Harrogate Volunteer Fire Department
Job Description, Knowledge, and Qualifications
Firefighter will operate rescue equipment to include: nozzles, hoses, power saws, hydraulic tools, ladders, extrication equipment, Self-Contained Breathing Apparatus, Pike Poles, Haligans, Sledge Hammers, etc...

A large part of the duties will be cleaning and maintaining equipment, and attend training set by the fire dept.

Firefighter will be exposed to extreme heat and other dangerous and life-threatening situations and substances.

Force entry of premises for firefighting, rescue, and salvage operations.

Firefighter will respond to fire alarms, structure fires, and car accidents, sometimes in POV, all traffic laws must be followed.

Must be able to physically wear a complete set of PPEs for an extended period of times during certain situations.

Cleans and washes the apparatus when needed, sweeps and mops the station, cleans hoses and any other fire equipment as needed, or directed by a department officer.

Must attend 50% of the meetings set forth by the department

Must work in different kinds of weather condition such as rain, snow, hot and cold temperatures.

Must have the ability to read, and act upon printed information.

Knowledge of City of Harrogate regulations as applied to firefighting and prevention.

Previous firefighting knowledge or experience is

recommended

Ability to learn and operate a variety of firefighting equipment.

Ability to react quickly and calmly in an emergency situation and to determine the proper course of action, and maintain radio communication with other members.

Ability to understand and follow oral and written instructions.

Ability to act and react without direct supervision at times.

Must not have been dismissed or suspended from any other emergency agency.

Must have a High School Diploma or passed a GED test, if out of high school.

Must possess a valid driver's license.
///////////////////////////////////////////////////////////////////////
LIVE BURN
SEPTEMBER 28, 2019
TRAINING EXERCISE