City of Harrogate
What's new around town?
BMA WORK SESSION
CANCELED
The November 21, 2017 Work Session for the Harrogate Board of Mayor and Aldermen has been canceled
The regular monthly meeting of the BMA will be held as scheduled on Monday, Nov. 27th at 6 PM
The office will be closed November 23rd and 24th for Thanksgiving
********************************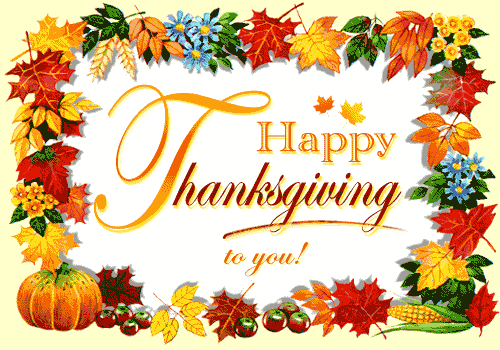 From the Board of Mayor and Aldermen & Staff of the City of Harrogate
************************************
*********************************
Claiborne County is developing a long-range plan for Parks & Recreation and we need your help. Your input is critical in helping us meet the needs of our growing community. Please take a few moments of your time by clicking on the link below to provide us with your opinions on recreation programs and facilities in Claiborne County. You should be 18 years or older to respond to the survey. We ask that only one survey per household is completed and submitted. The survey will remain open until October 23, 2017. Thank you for you cooperation.
OFFICE HOURS AND MEETING TIMES OF COUNCIL, PLANNING AND ZONING COMMISSION AND OTHER BOARDS
Office Hours: 8 a.m. - 4 p.m.
Monday - Friday
Phone: (423) 869-0211
Fax: 423-869-0022
e-mail: cityofharrogate@hotmail.com
The Planning and Zoning Commission meets the 2nd Monday of each month at 6:30 p.m. at Harrogate City Hall.
The Board of Mayor and Aldermen meet the 4th Monday of each month at 6:00 p.m. at Harrogate City Hall. A worksession is conducted at 6:00 p.m. on Tuesday prior to the regular monthly meeting.
THE HARROGATE BOOKSTATION COMMITTEE MEETS THE SECOND TUESDAY OF EACH MONTH AT 5:00 P.M. AT THE BOOKSTATION ON BRISTOL ROAD.
THE PARKS AND RECREATION ADVISORY BOARD MEETS AT CITY HALL ON THE SECOND MONDAY OF EACH MONTH, 6 P.M.
THE PUBLIC IS INVITED TO ATTEND ALL MEETINGS.
THE NATIONAL ARBOR DAY FOUNDATION HAS NAMED THE CITY OF HARROGATE A TREE CITY USA FOR THE 15th YEAR!
Check the page About Harrogate for a list of the Officials and Staff of the City.