City of Harrogate
What's new around town?
***************************
JOB OPENING
The City of Harrogate is now accepting applications for the position of Municipal Clerk. Duties include, but not limited to, accounting, payroll, budgeting, correspondence, purchasing, compiling reports, customer service, utility billing, and other clerical responsibilities as needed. Salary will be determined by education and experience. Prefer 3-5 years of accounting experience, particularly governmental accounting. Local Government software experience is a plus. For consideration, please submit a letter of interest and resume to City Recorder, City of Harrogate, P. O. Box 979, 138 Harrogate Crossing, Harrogate, TN 37752. Applications will be taken until the job is filled. For questions, contact City Hall via email at cityofharrogate@hotmail.com.
*****************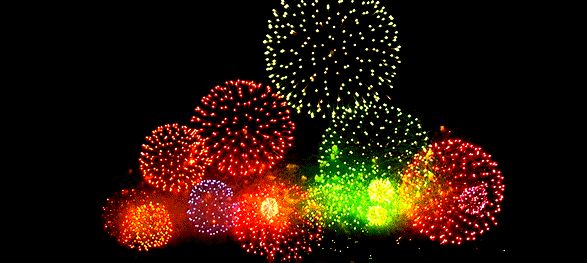 HARROGATE'S ANNUAL LABOR DAY CELEBRATION
SEPTEMBER 3, 2018
GATES OPEN AT 3:00 PM WITH FIREWORKS AT 9:00 PM
LIVE ENTERTAINMENT WILL INCLUDE
WARREN TRIO
ANDREW HOPSON
SOUTHERN STEEL
VIC GRAVES FAMILY BAND
TAZEWELL PIKE
LONG NECK GYPSIES
LOCAL DANCE TEAMS WILL PERFORM
THERE WILL BE FOOD, CRAFTS, AND GAMES FOR THE KIDS
PLEASE JOIN US WHILE WE CELEBRATE HARROGATE'S 25TH ANNIVERSARY
____________
Special Called Meeting
A special called meeting of the Harrogate BMA is scheduled for September 4, 2018 at 12:00 noon, at Harrogate City Hall. The purpose of this meeting is to conduct business from the August 27, 2018 meeting which was canceled due to lack of a quorum. A public hearing will be held prior to the meeting for Ordinance 117, an ordinance repealing the prohibition of on-premise intoxicating liquor sales by facilities with statutory authority and adopting a privilege tax on the sale of alcoholic beverages for consumption on the premises of those designated facilities. Also, on the agenda will be the second reading for Ordinance 117 as well as the first reading for Proposed Ordinance 118, an ordinance amending the Harrogate Zoning Code to add a minimum gross square footage requirement of 1,000 square ft. The winning bid opened on August 27, 2018 for the commercial mower will be awarded.The public is invited and encouraged to attend.
__________________

NOTICE OF CANCELED MEETING

THE AUGUST 27, 2018 MEETING OF THE BOARD OF MAYOR AND ALDERMEN FOR THE CITY OF HARROGATE HAS BEEN CANCELED DUE TO LACK OF A QUORUM.

THE BID OPENING FOR A COMMERCIAL MOWER WILL STILL TAKE PLACE AS SCHEDULED FOR AUGUST 27, 2018, AT 6:00 P.M. THE WINNING BID WILL BE AWARDED AT A SPECIAL CALLED MEETING WITH DATE AND TIME TO BE DETERMINED.
_________________________________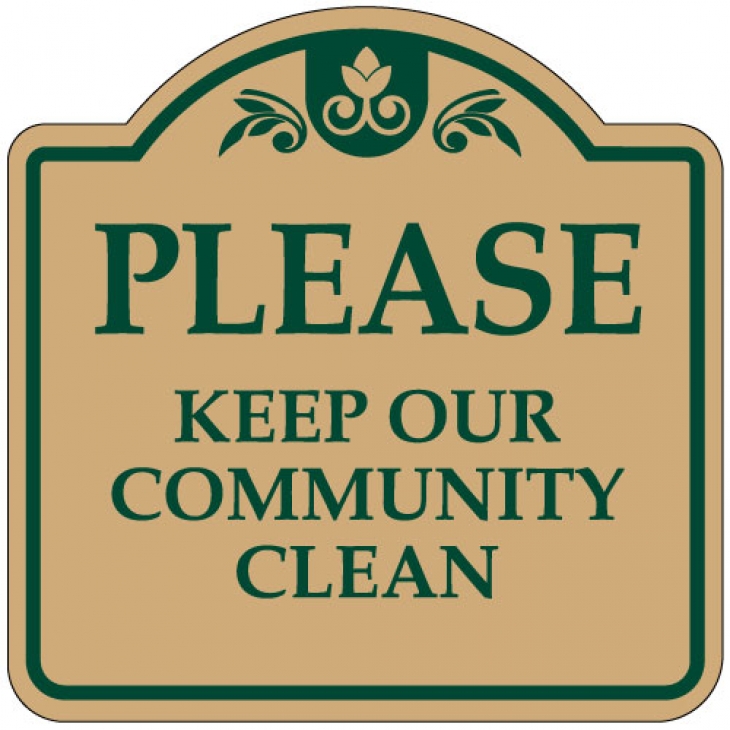 We trust that our residents will do their part in helping keep our community clean and litter free.
If you happen to see litter, be a good neighbor and pick it up.
*************************************
THANK YOU FOR PITCHING IN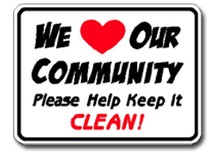 ****************************************************************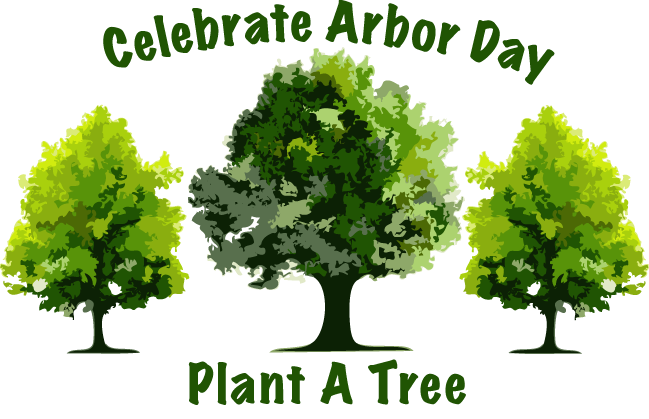 PROCLAMATION
WHEREAS, in 1872 J. Sterling Morton proposed to the Nebraska Board of Agriculture that a special day be set aside for the planting of trees; and
WHEREAS, the holiday, called "Arbor Day', was first observed in 1872 with the planting of more than a million trees in Nebraska; and
WHEREAS, Arbor Day is now observed throughout the nation and the world; and
WHEREAS, trees can help reduce the erosion of precious topsoil by wind and water, lower heating and cooling costs, moderate the temperature, clean the air, produce oxygen, and provide habitat for wildlife; and
WHEREAS, trees symbolize enduring strength and are a renewable resource that provide paper and wood for our homes, fuel for our fires, and countless beneficial products; and
WHEREAS, trees in the City of Harrogate increase property values, enhance the economic vitality of business and public areas and beautify the community; and
WHEREAS, trees, wherever they are planted, are a source of joy and spiritual renewal,
NOW, THEREFORE, I, Linda Fultz, Mayor of Harrogate, Tennessee, do hereby proclaim Friday, April 27, 2018 as
ARBOR DAY
In the City of Harrogate, and encourage all citizens and businesses to join in the celebration thereof
and to support efforts to protect trees and woodlands, by preserving the natural and urban forest and planting trees
to promote the well-being of this and all future generations.
***************************************
OFFICE HOURS AND MEETING TIMES OF COUNCIL, PLANNING AND ZONING COMMISSION AND OTHER BOARDS
Office Hours: 8 a.m. - 4 p.m.
Monday - Friday
Phone: (423) 869-0211
Fax: 423-869-0022
e-mail: cityofharrogate@hotmail.com
The Planning and Zoning Commission meets the 2nd Monday of each month at 6:30 p.m. at Harrogate City Hall.
The Board of Mayor and Aldermen meet the 4th Monday of each month at 6:00 p.m. at Harrogate City Hall. A worksession is conducted at 6:00 p.m. on Tuesday prior to the regular monthly meeting.
THE HARROGATE BOOKSTATION COMMITTEE MEETS THE SECOND TUESDAY OF EACH MONTH AT 5:00 P.M. AT THE BOOKSTATION ON BRISTOL ROAD.
THE PARKS AND RECREATION ADVISORY BOARD MEETS AT CITY HALL ON THE SECOND MONDAY OF EACH MONTH, 6 P.M.
THE PUBLIC IS INVITED TO ATTEND ALL MEETINGS.
THE NATIONAL ARBOR DAY FOUNDATION HAS NAMED THE CITY OF HARROGATE A TREE CITY USA FOR THE 15th YEAR!
Check the page About Harrogate for a list of the Officials and Staff of the City.