Harrogate Sports Park and Little League Field
The City of Harrogate is proud to offer and maintain two sports parks for youth activities within the city.
The Harrogate Sports Park is located at 839 Forge Ridge Road and offers, at this time, two baseball fields and a soccer field. The new pavillion houses concessions and restrooms, and also provides two separate covered picnic areas with 4 accessible tables on each side. With new fencing, dugouts, and bleachers, teams can now enjoy many events and activities at this location. Playground equipment and a health station have been added for enjoyment while at the park.
The City of Harrogate has recently recieved the property once owned and operated by the Harrogate Optimist Little League, located at 381 Washington Avenue. For many years the City helped maintain the fields for the little league, but now the grounds are under full ownership and management of the City. Work is underway to refurbish the backstops, dugouts, and to provide new bleachers for spectators.
As always, the Little League and AYSO events will still be managed, scheduled, and operated under the supervision and guidelines of the local organizations. The City of Harrogate does not plan or schedule any of the games or events held at either location.
Both facilities are a work in progress. We ask that when you visit, to please follow the park rules and help keep the grounds safe and clean for everyone.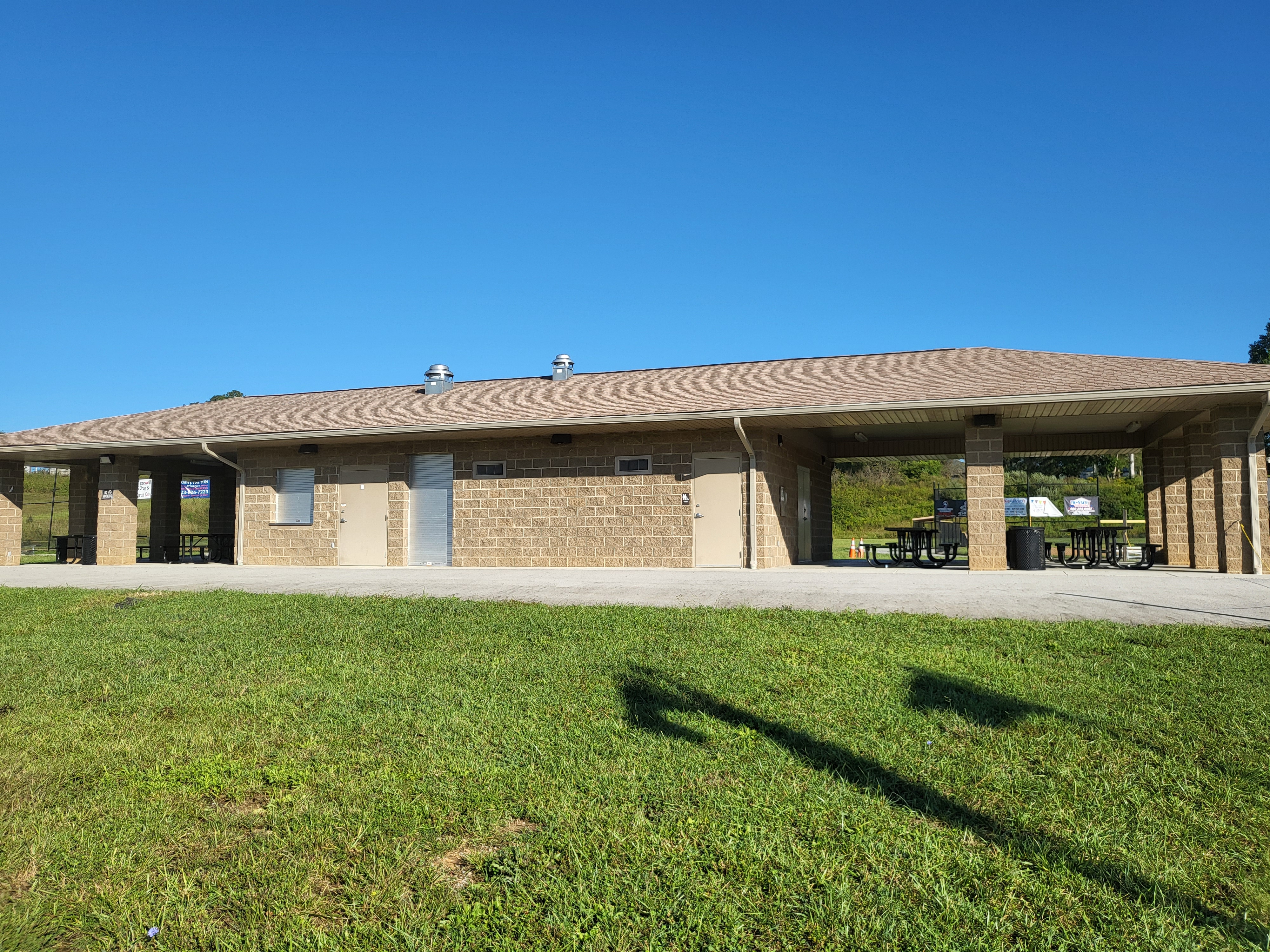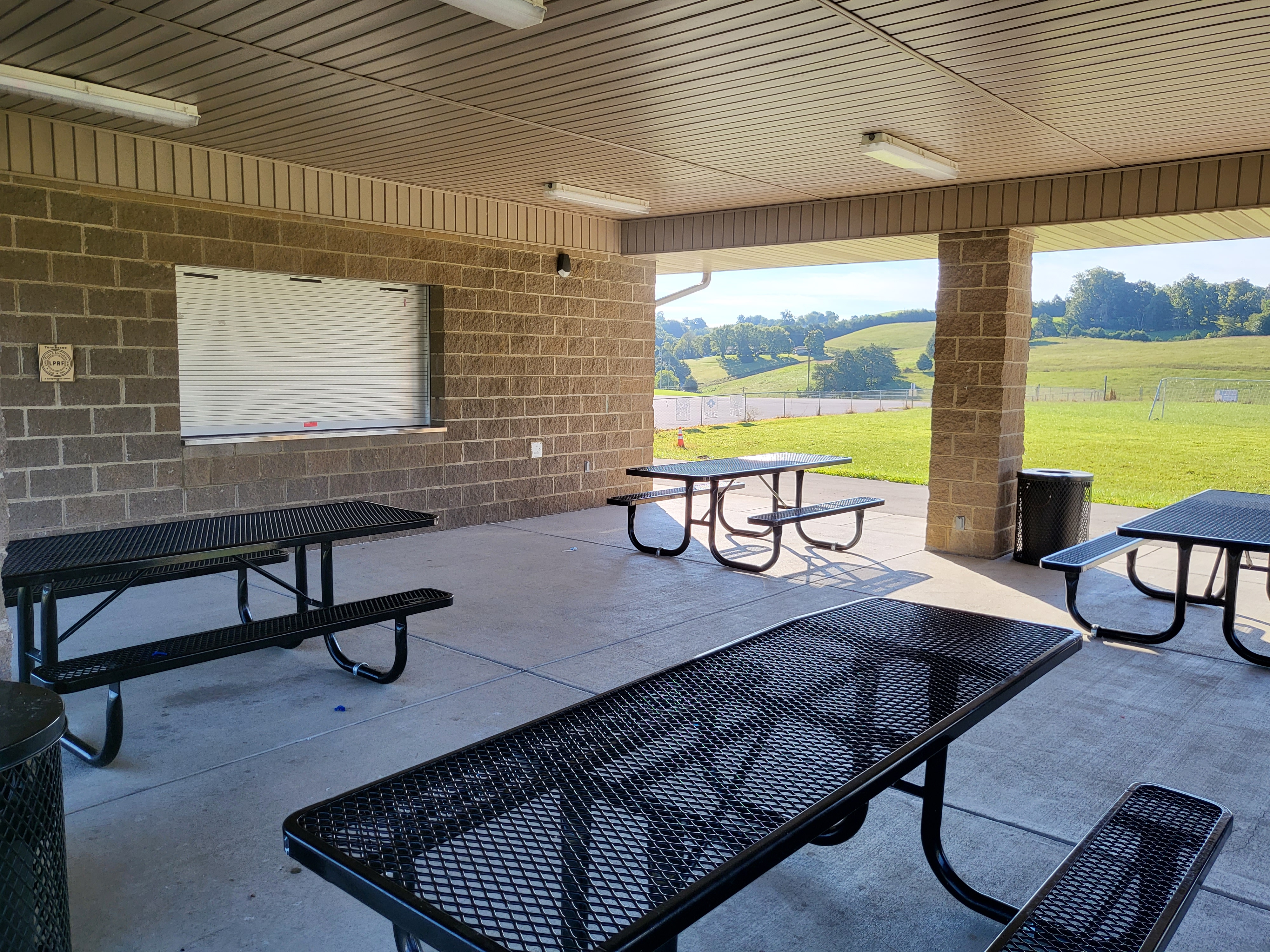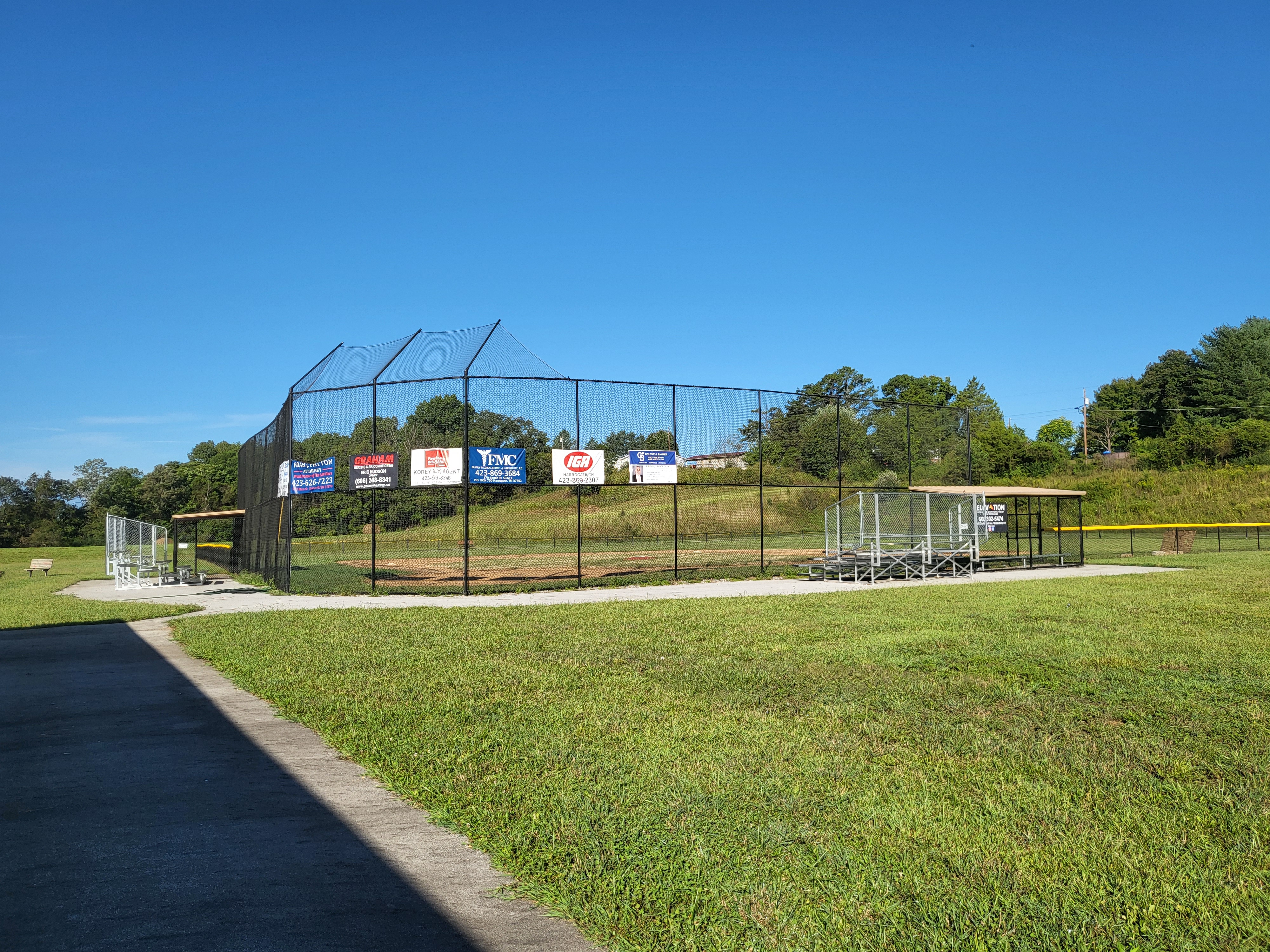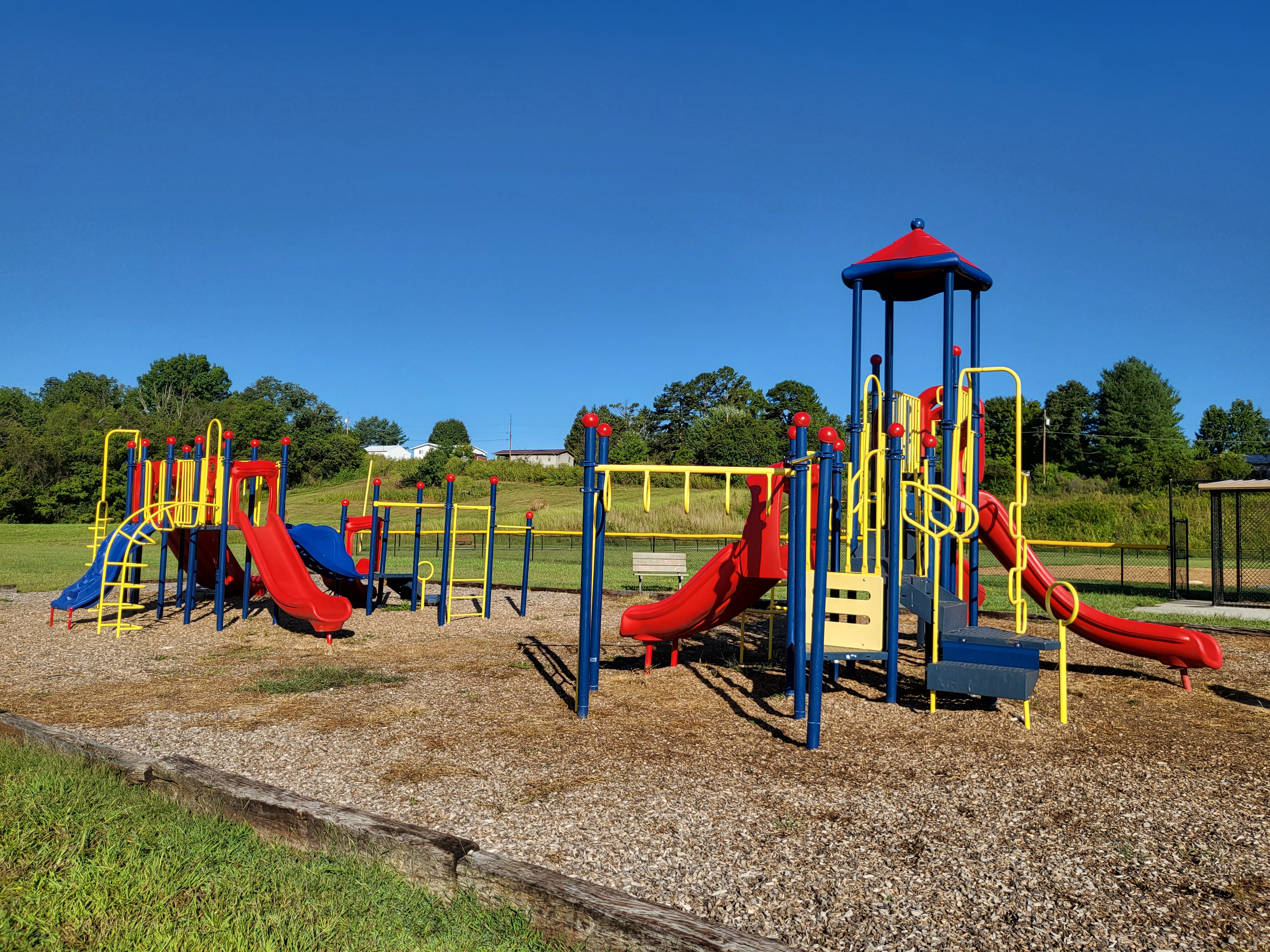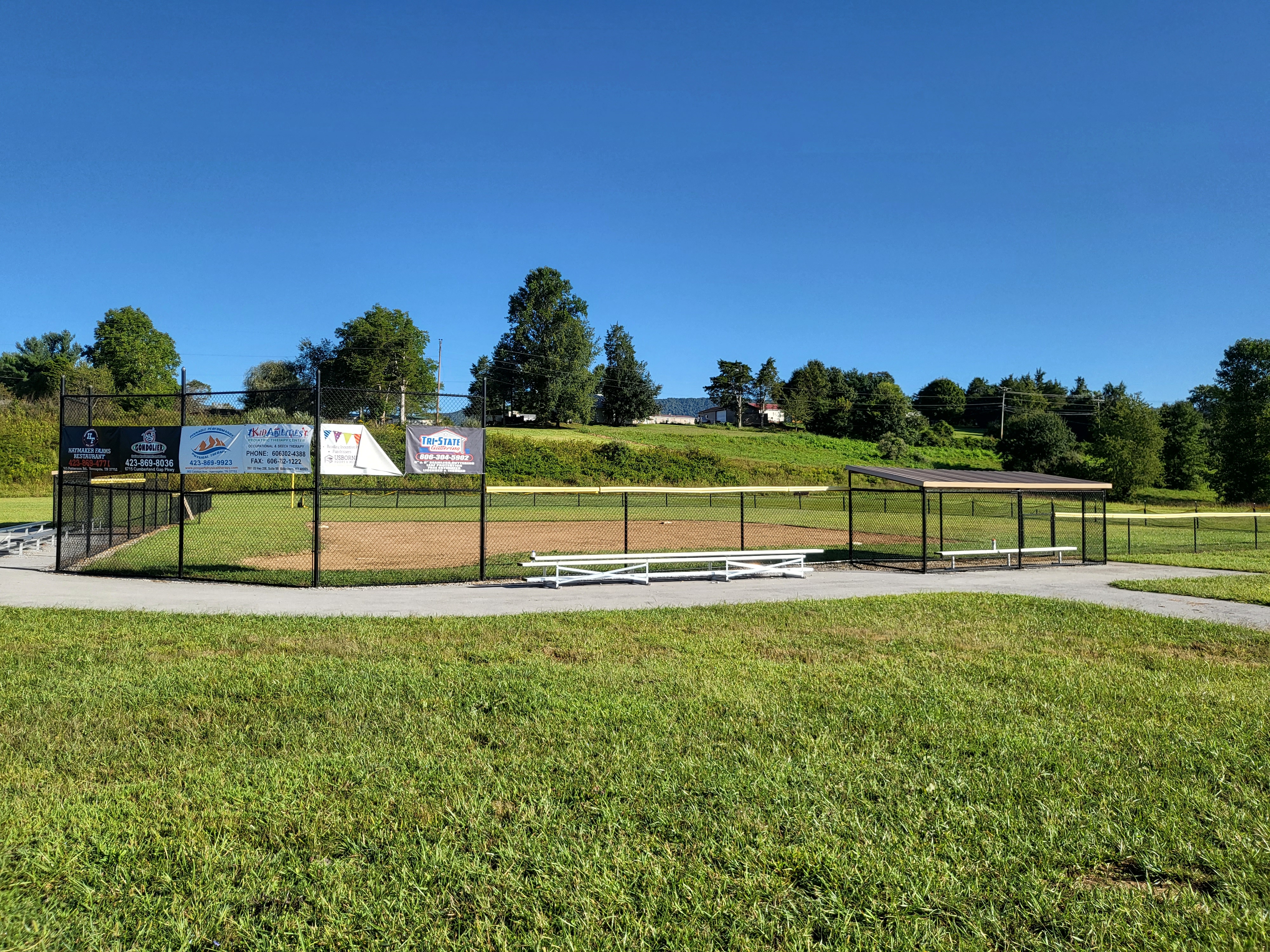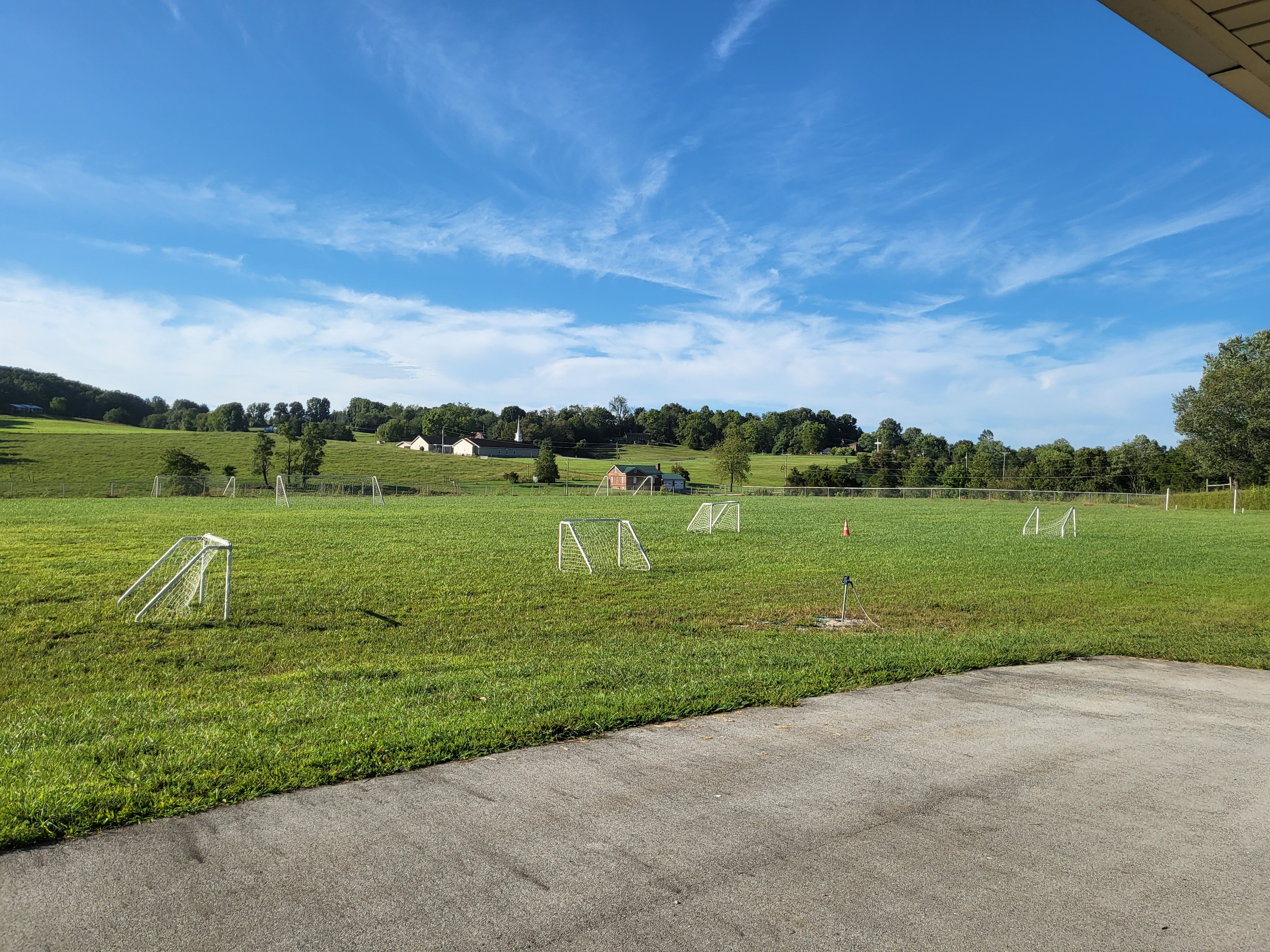 Contact for more information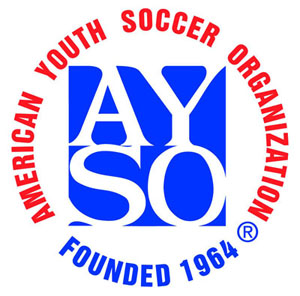 American Youth Soccer Organization
Kristen Whitaker
606-499-7996
Little League Baseball
Aaron Fox
423-489-9322
A Reminder For Visitors to the Park